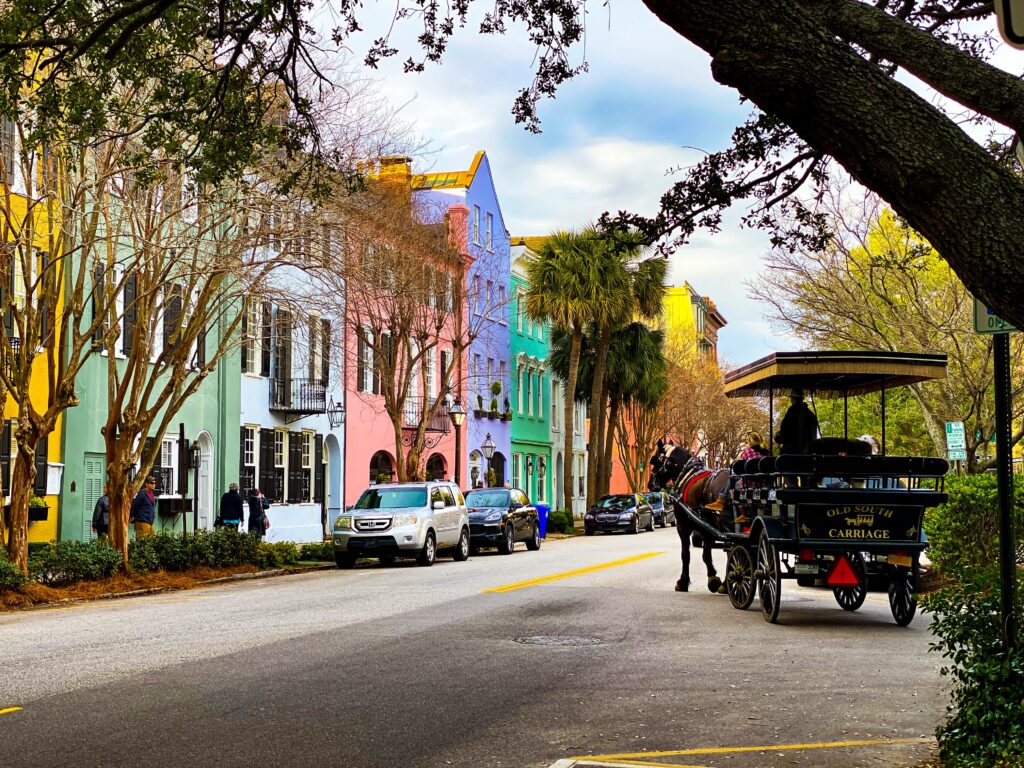 Final Updates for CPTSC Conferencegoers
Thank you for registering for this year's conference! We are very excited to welcome you to Charleston later this week. Below are some final updates and information related to conference logistics.
Final Program Link
The final version of the conference program is available on the conference website for bookmarking, saving, or printing.
Technology for Presenters
Digital content is certainly optional, given the short presentation length of 5-7 minutes. If you are presenting slides or digital content, all technology-equipped classrooms have a computer, projector, and internet access. If your laptop requires cords or adapters to connect to a standard classroom system, then please plan to bring your own, just in case. I also suggest having a backup of slides or content on a USB or online.
Dressing for the Weather
While Charleston is still averaging 80 degrees most days, we are also getting afternoon rains, so consider a jacket or umbrella. Also, the classrooms on campus are quite cold, so if you are sensitive to the cold, consider bringing layers.
Parking Garage Update – President St or Ashley-Rutledge Garages
As noted in the program and website, you may still park in the President Street Garage (91 President Street, Charleston, SC, 29403) for the hourly rate. However, I have also negotiated a slightly discounted rate at the Ashley-Rutledge Garage (158 Ashley Ave, Charleston, SC, 29403). This discounted rate is $9 per day, and you may pick up the discount parking validation sticker at the CPTSC registration table.
Wayfinding – Follow the Blue Lawn Flags
I will be placing blue lawn arrows throughout campus pointing in the direction of the Colbert Library for registration. No matter where you enter the MUSC campus, look for the blue lawn arrows labeled CPTSC.
Registration – Colbert Building Lobby
Registration will be available throughout the day Friday and Saturday in the first-floor lobby (entryway) of the Colbert Education Center and Library, located at 171 Ashley Avenue. This address will take you directly to the front of the building via GPS or rideshare. The Colbert building is the square white building pictured on page 1 and page 17 of the conference program.
Friday Reception and Saturday Lunch Location
Please note that both the Friday evening reception and the Saturday awards ceremony/lunch are located in the Drug Discovery Building lobby and theatre. The Drug Discovery Building is located adjacent to the Colbert Building, with a street address of 70 President Street.